---
If you're reading this it means you're excited about the top technologies this year or your scurrying for last minute gift ideas for those post holiday get-togethers. Don't worry, we won't tell. You'll be the hit of the party when the recipient of one of these cool gadgets opens their present. There are hundreds of great tech gifts out there, however, we wanted to give you the best of the best; things that everyone can find valuable.
Here it is, the top tech gifts this year for every budget:
Under $100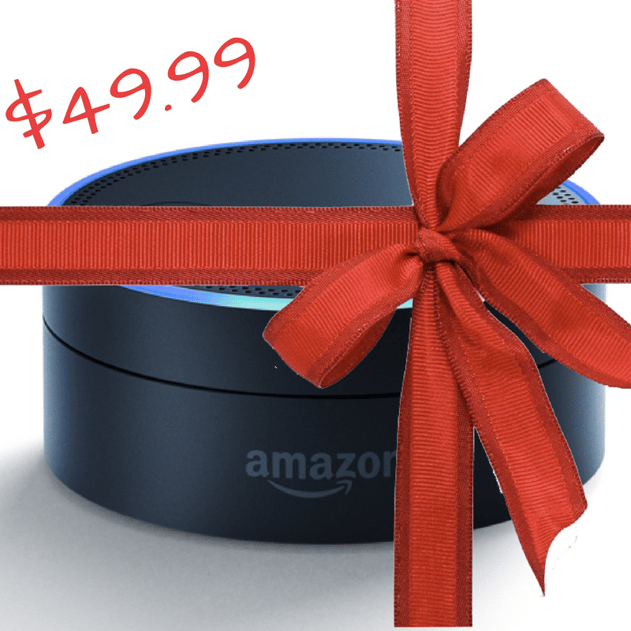 Like the idea of having a smart home? Amazon Echo Dot takes voice commands, connects to your speakers, cues your favorite music, and can even call you an Uber! It connects to many other smart devices as well.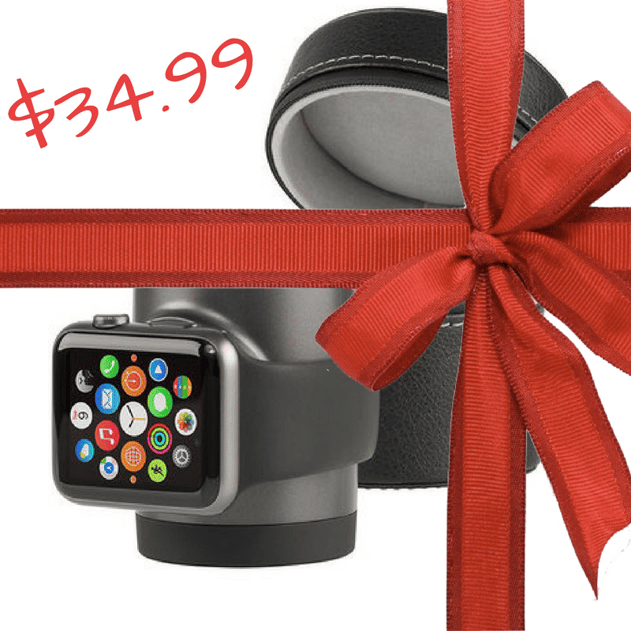 Portable Charger for Apple Watch is great for the practical watch wearer who understands that the 18-hour battery life often unexpectedly runs out at inopportune moments. The charger comes with a sleek case, easy to carry in a briefcase or purse.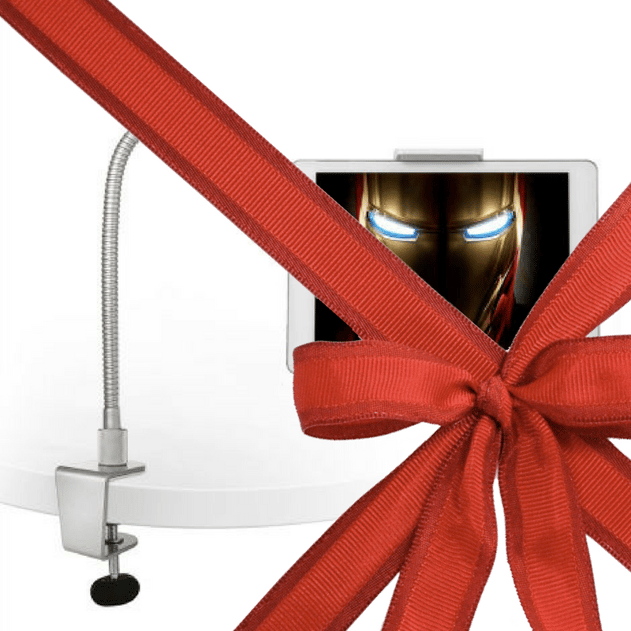 AboveTek Gooseneck Tablet Arm is really handy for any tech device user. It is an tablet holder which can attach to a desk, table, chair, or anything with a cooperating edge. Now you can watch Netflix in your comfy bed all winter long!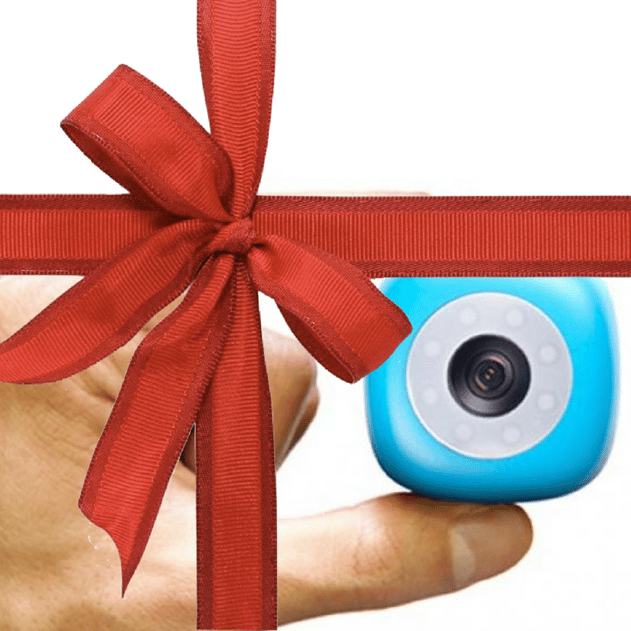 Podo Camera 2 is for people who are embarrassed by their inability to use an arm for selfies or ask a passerby to take a photo. The Podo Camera 2 is a Bluetooth enabled, stick on camera that offers 5 megapixels with a wide angle lens. Phew, selfie stick problem solved!
Over $100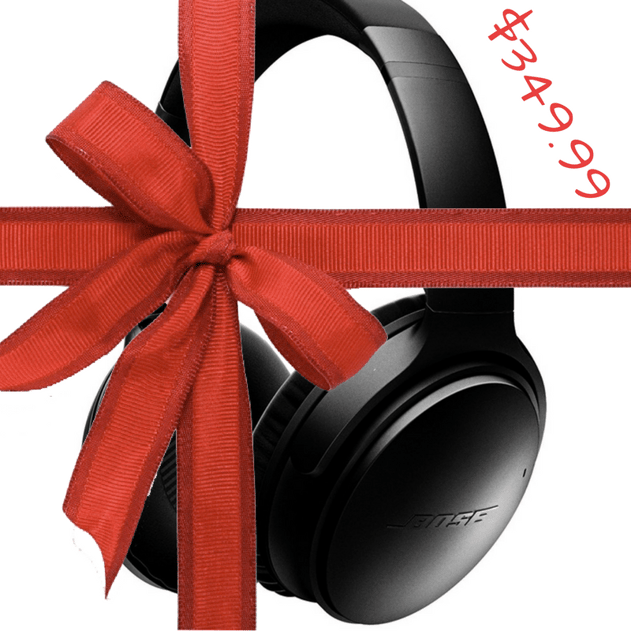 Bose QuietComfort 35 Wireless Headphones is a great wireless option for all around headphone users. They receive pristine audio quality with noise canceling capabilities, sleek design, and a 20-hour battery life.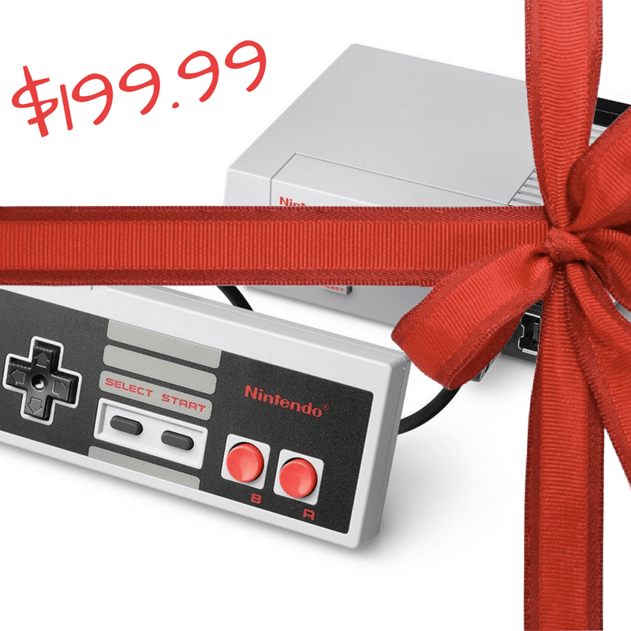 Nintendo NES Classic Edition is a tech gift any generation will love but especially anyone over 30 who will appreciate the nostalgia! This edition offers 30 classic affordable games. Enjoy games like Donkey Kong, Mario Bros, and other classics with an old-school controller!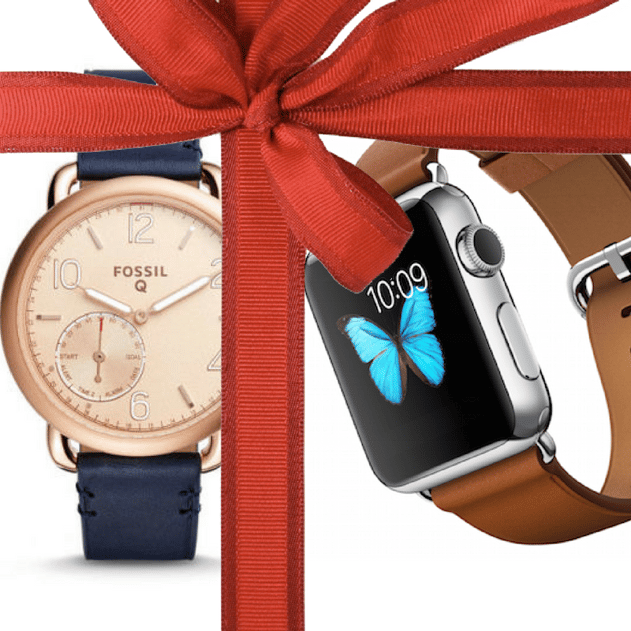 Apple Smartwatch Series 2 is the bee's knees this holiday season. The upgraded watch includes GPS and a waterproof processor. With an improved mic, you can make and receive calls as well.
Fossil Q Hybrid style is the latest in smartwatches. It offers a built-in fitness tracker, interchangeable bands, and a sleek watch look incomparable to the Apple watch.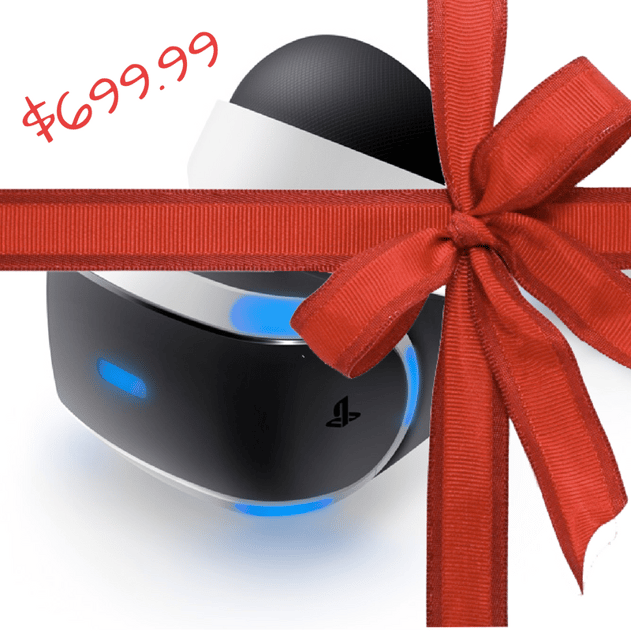 Sony PlayStation VR is one of a few amazing virtual reality products. Whether you want to pilot a spaceship, immerse yourself in a horror story or become your favorite superhero, Sony's VR offers an affordable and fun option.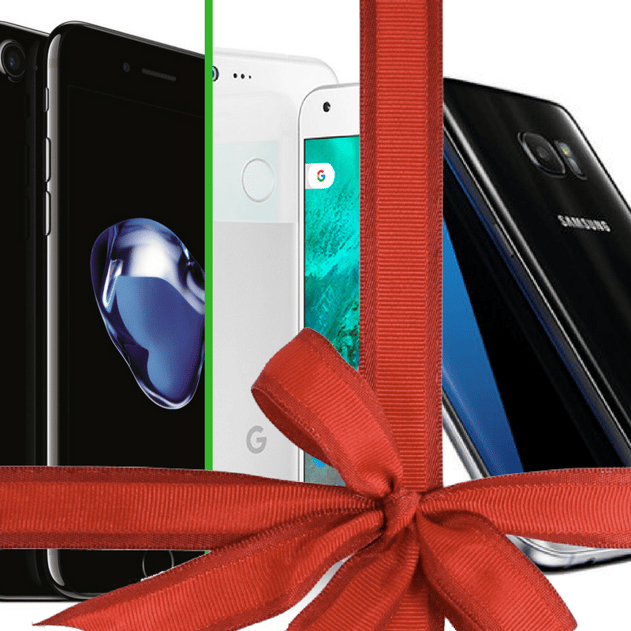 Google Pixel is one of the smartest phones running on OS today. If you are team Android, then you'll want to check out the Google Pixel featuring Google Assistant, extended battery life, top camera performance, and unlimited photo storage.
iPhone 7 offers a premium package of powerful hardware, advanced cameras, and a waterproof body. It comes equipped with a dual lens camera with true optical zoom.
Samsung Galaxy (S7 Edge) is a fan favorite for smartphones. Reviewers will say it has the best hardware out there. The phone features a 5.5-inch curved screen, a better battery life, and is stylus free.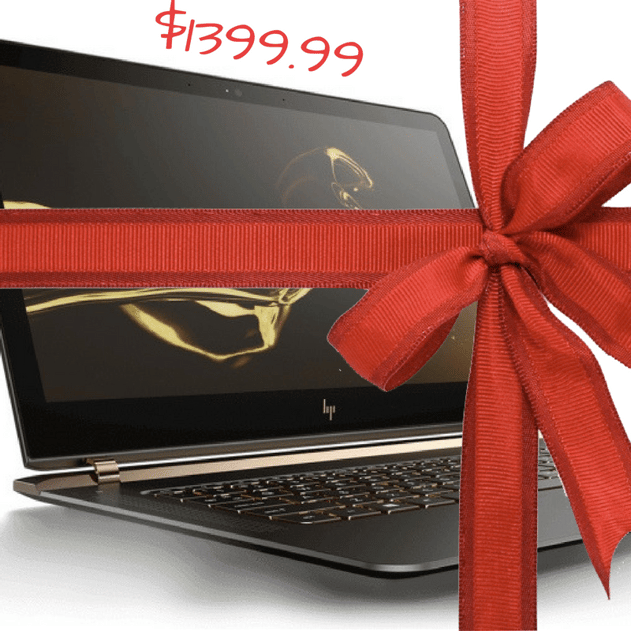 HP Spectre Laptop is on the list for its sleek design, 9-hour battery life, and 2.45lb weight. If you're looking for an Apple alternative, this is a beautiful option.
There you have it, the top tech gifts trending this year. Now run to the stores before it's too late and pick up one of these for a loved one or friend. Be sure to let us know if there are any other gifts you would put on the list.
Happy Holidays from Touro Graduate School of Technology.