---
'FREE' seems to be the word going around this summer! You may have read our latest blog post about free education events this summer brought to you by the Flatiron 23rd Street Partnership. TechTuesday, which was held every Tuesday this summer, gave locals the opportunity to learn about the latest tech trends at no cost. On Tuesday, August 9th, Touro Graduate School of Technology hosted the final event where they discussed Coding for Everyone! No programming experience? no problem! This unique learning session introduced basic programming concepts.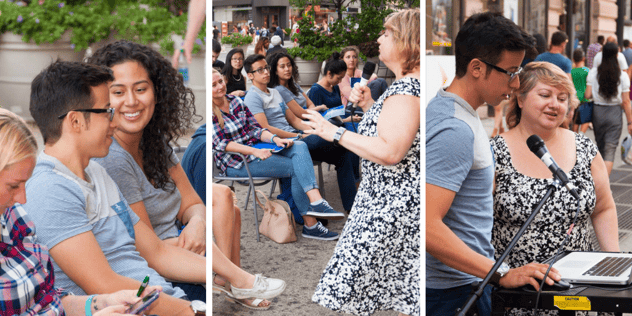 Here is a recap of the event and how you can get started with coding:

Irina Berman, an expert in Instructional Design at Touro GST, was the instructor, that evening, on behalf of the college. Usually, instructors have a slideshow of information for the attendees however Berman took another approach. Berman had an interactive lesson lined up which included a real time, step by step instructional on app coding using Code.org! Anyone can visit Code.org to find and use over 11 billion lines of code along with coding lessons. For this lesson, Berman chose a classic maze inspired by Angry Birds. Some lucky guests were called on as volunteers to test their coding skills. What level can you make it to? Try it out here!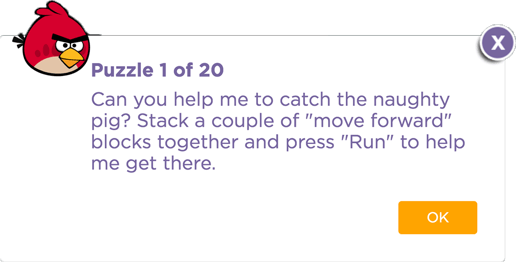 Furthermore, Berman took time out to explain the importance of coding at any age and at any experience level. For example, you need to know how to code in order to build a website, however, the type of coding applied could be tailored to any skill level. Whether you are building a website for your own business or collecting a fee to help others start their first website, knowing how to code is square one and useful for many different fields. If the extra income isn't desirable then consider how learning code can sharpen your problem-solving skills! In the Lost Interview with Steve Jobs, Apple's co-founder said, "I think everybody in this country should learn how to program a computer because it teaches you how to think."


This past TechTuesday had a full house and, based on the above, it is easy to see why! But now you want to know how to get more involved. Learning to code has never been easier. Berman guided the spectators to Codecademy.com.com where you can "learn to code interactively, for free". Whether it is HTML, JavaScript, or APIs, the Codecademy will give you the education you deserve. Don't jump too far ahead. Berman stresses users "have to start with HTML and CSS. That is step one". Understanding the programming concept will help beginners with their coding journey. HTML and CSS are the baselines of how to create websites by structuring and styling the sites pages. Codecademy's HTML Basics lesson has 14 steps but doesn't get ahead of yourself; you'll only have access to the next phase upon completion of the prior lesson.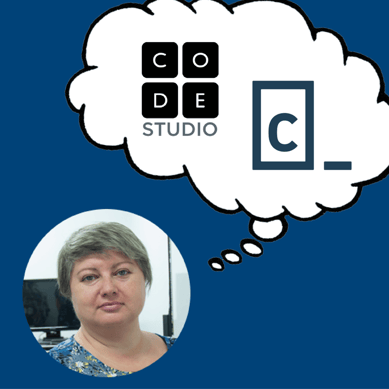 It is important to know that coding can be taught at a beginner level for people who are interested in how it can help them personally. You can also learn to code by starting small side projects. Codecademy and other free sites will help you achieve those goals. However, coding for a long term career path will be benefited with a graduate school level education. Whether or not you know this is the right fit for you, speak to one of Touro GST's professionals about an education in Web and Multimedia Design.
Also be sure to check back for an upcoming blog to find out if you have what it takes for a career in technology. Comment and let us know if you tried Codecademy.com and what level you're on!