"Game Design is what we call hard fun."
That's how Professor Al Doyle opened his edition of Tech Tuesday, a weekly lecture series produced by the Flatiron/23rd Street Partnership. This particular Tech Tuesday is also a collaboration with the Touro College's Graduate School of Technology, where Professor Doyle is a faculty member.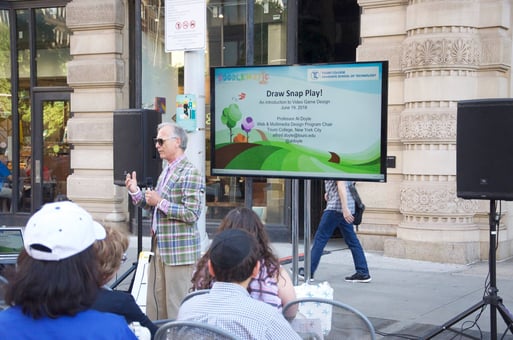 Doyle illustrated several points on the very tenets of game design through a new app known as DoodleMatic. DoodleMatic is an emerging app that hopes to revolutionize the way people look at game design. The app allows you to draw the map of a game and then, using the camera of your device, capture that drawing into a downloadable map that you can actually play. The app uses five colors (Black, Green, Blue, Red, and Purple) to distinguish characteristics of each creation in ways that are uniquely playable.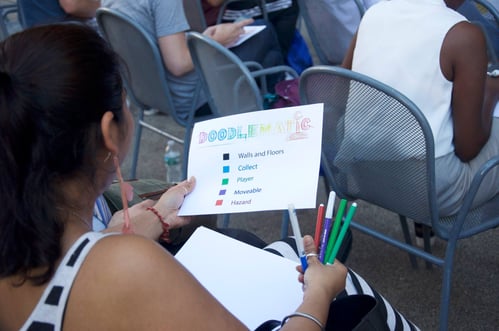 "What this is great for is rapid prototyping", Doyle said when asked what he loved about DoddleMatic from an educational standpoint. "I have an idea, I can sketch it out and test it like that". Those in attendance were given the opportunity to create their own game and play for themselves.
For those of you who missed the event, check out the Livestream from Facebook: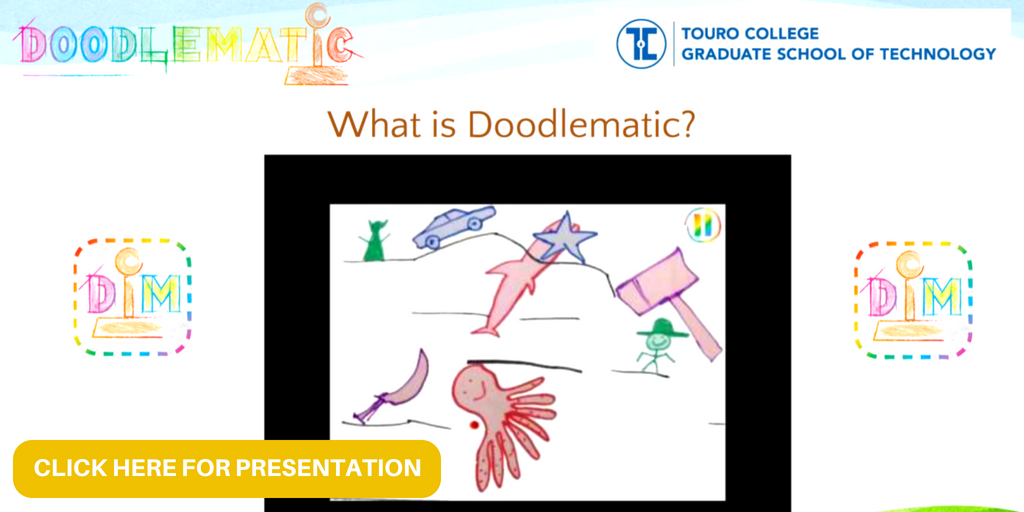 Join us on July 10th, 2018 for another opportunity to learn for FREE at our next Tech Tuesday event: Plan, Manage & Execute Complex Technology Projects
---
If you have a passion for art and technology, look no further than multimedia design for a rewarding career. Possible careers in the field include: Branding Specialist, Web Designer, Print and Digital Designer, Multimedia Designer, Art Director, Interface Designer, UX / UI Designer and 3D Animator.
Be sure to check out Touro Graduate School of Technology Master's in Web and Application Development. Touro GST designs a specialized course giving you an edge over other job-seekers with only a bachelor's degree. A New York school of technology, Touro GST extends night and weekend classes and a competitive tuition because we all know that a good education should not break the bank. Check out an Open House and your application fee will be waived!