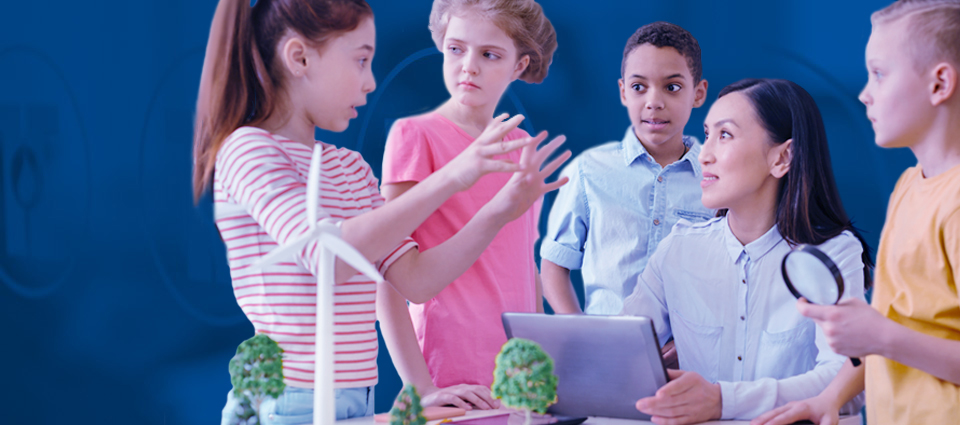 Touro Graduate School of Technology alumna Sherisse Brown talks about her role as a corporate trainer, and shares the five essential skills a corporate trainer should have.
As the education and outreach coordinator at a medical library, Sherisse Brown occasionally found herself with the chance to provide instruction to various groups of people. "My job had many different aspects. I was not primarily focused on training, but when I had the opportunity to lead a training, I definitely enjoyed it," she explained recently. "That's what motivated me to go back to school —and I chose Touro Graduate School of Technology because they had a program that focused on corporate training."
Touro GST's Master of Science in Instructional Technology degree prepares graduates to pursue a number of exciting and lucrative careers, including a career as a corporate trainer. But what exactly does a corporate trainer do—and what skills are needed to excel in this role? We talked to Brown, now a corporate trainer and learning specialist at Weill Cornell Medicine, about what it takes to become a corporate trainer, the difference between a corporate trainer and a corporate designer, and why she chose Touro to take her to the next stage of her career.