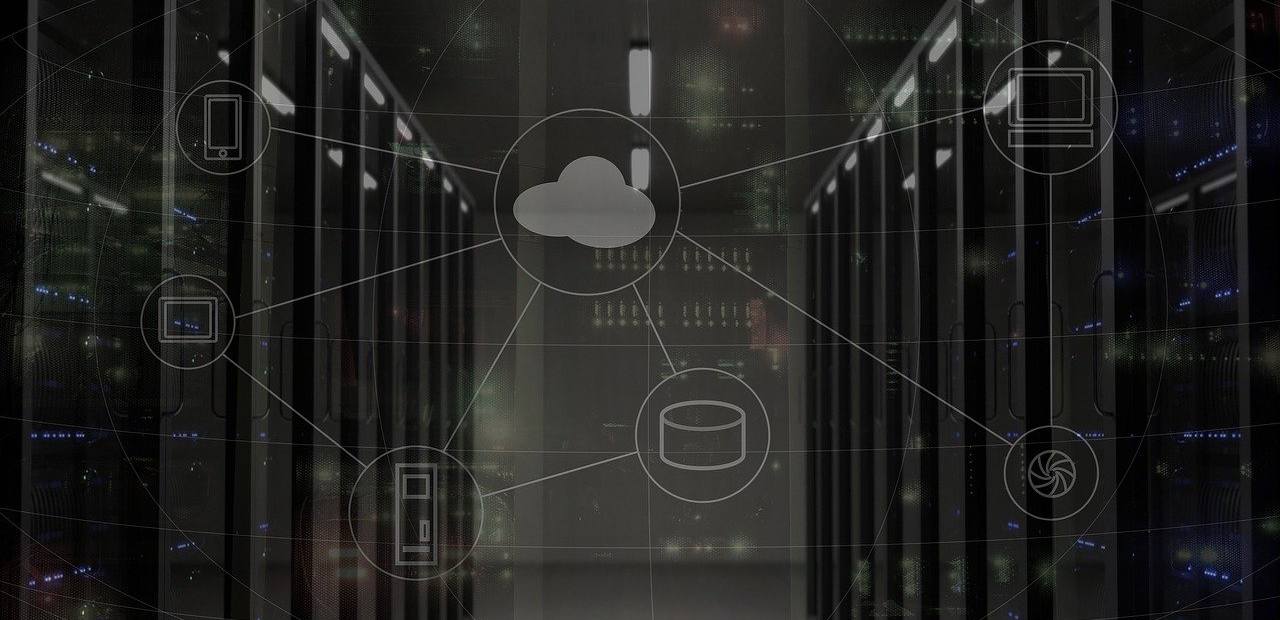 Dimitris Papathomopoulos explains why cloud computing has emerged as the go-to technology — and what IT professionals need to know about it.
If you've ever sent an email, checked your account balance on a mobile banking app, or downloaded a photo onto your smartphone, then you've used cloud computing technology — or "the cloud," as it's often called.
But what exactly is cloud computing? Even the most tech-savvy among us might struggle to define the cloud, which has emerged as the leading technology over the past decade. We turned to Dimitris Papathomopoulos, who is a Senior Information Security Engineer at an international fintech company, an Amazon Web Services (AWS) Certified Solutions Architect, Developer, and SysOps Administrator, and a former Touro Graduate School of Technology adjunct professor, for answers. He'll present a free, online Cloud Computing Webinar on November 19 at 6 pm NY time via Zoom. Click the button below to sign up for next Information Systems workshop.